Join others in The Conqueror Community on hand-picked,  beautifully crafted active adventures with the most experienced team in adventure travel and Official Partner of The Conqueror Virtual Challenges.
From the stunning coastline of Italy's Amalfi Coast, to the depths of the Peruviuan Andes and beyond. There's a handful of adventures we've been finely tuning over the years to reflect the Virtual Challenges you know and love from The Conqueror. Now that you've conquered your fitness goals, won the medal and opened new doors to personal fitness, it's time for the real thing with the trip of a lifetime! MORE…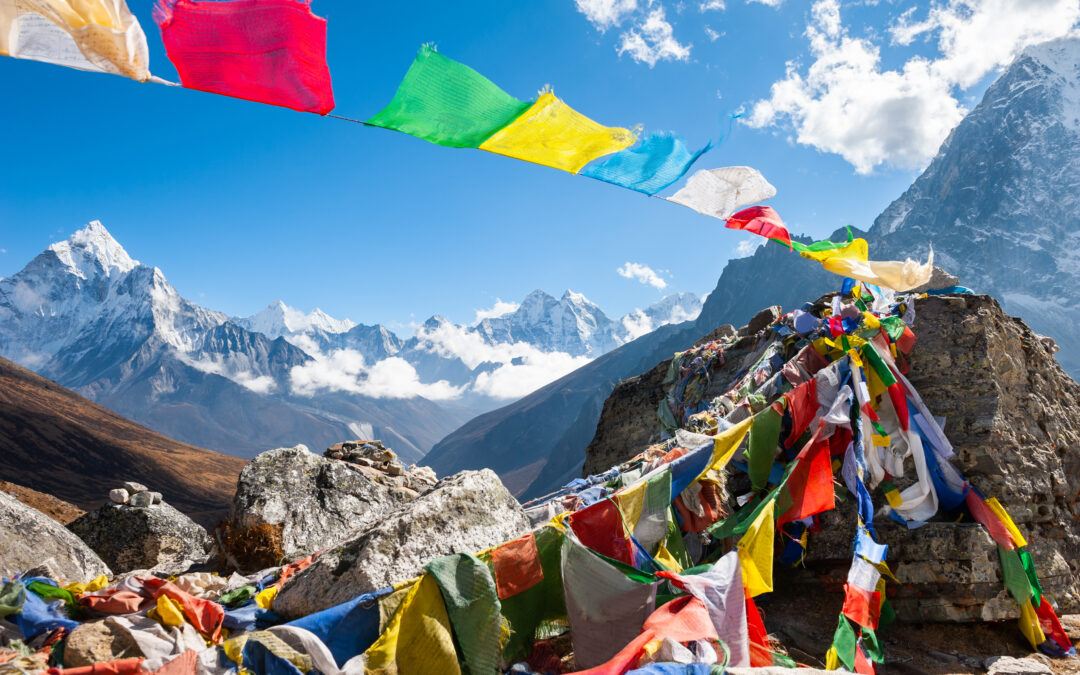 Nepal - 12 Days - Fully Guided Trekking Adventure to Mount Everest Base Camp
Step Boldly. We'll Handle The Rest.
Life is busy. So when you decide to join us on an adventure, you'll sign up knowing that all the details of your trip of a lifetime are taken care of.  All you need to focus on is making every moment count. 
Logistics
Transport, permits, transfers, awesome places to stay, and everything in between. We've covered all the details.

Everything is Included
Meals, experienced guides, cool locally owned accommodation, transport… Once you arrive, there's no need to dip into your pocket.

Hosts with the Most
Our guiding teams are THE best around. Every Conqueror trip is lead by an experienced guide and leader combo.

It's All About the Conqueror Spirit
Stepping boldly, sharing your goals and journey along the way, and making every mile and moment count. Our trips and destinations are awesome, but it's our like-minded community who make it unforgettable.

Rest Easy
Locally owned, stylish and comfortable. We've carefully chosen accommodations that ensure you get a comfortable nights sleep, great meals and creature comforts the Conqueror active experience.

Pre Trip Care
Getting on the plane isn't the beginning of your journey with us. From the moment you book, we'll make sure you're well prepared for your trip of a lifetime and ready to step boldly.
With 2022 now here and travel opening up again, now is the time to start your plan for the adventure of a lifetime with fellow Conqueror enthusiasts.  Official partner and located at The Conqueror Virtual Challenges HQ in New Zealand, our team will help you plan your trip, end to end, and deliver an unforgettable active journey with memories that will last forever.
Stepping boldy
starts here
"My trip with Phil was so well planned, delivered with ease and had something amazing around every corner. I'll be back."