The Conqueror Adventures is an official partner of The Conqueror Virtual Challenges and located at The Conqueror HQ in New Zealand.
In 1999, the genesis of The Conqueror Adventures began, with founder – Phil Boorman –  organising expeditions in South America before expanding to all the continents in the world and eventually teaming up with The Conqueror, making every mile, moment and experience count on the trip of a lifetime.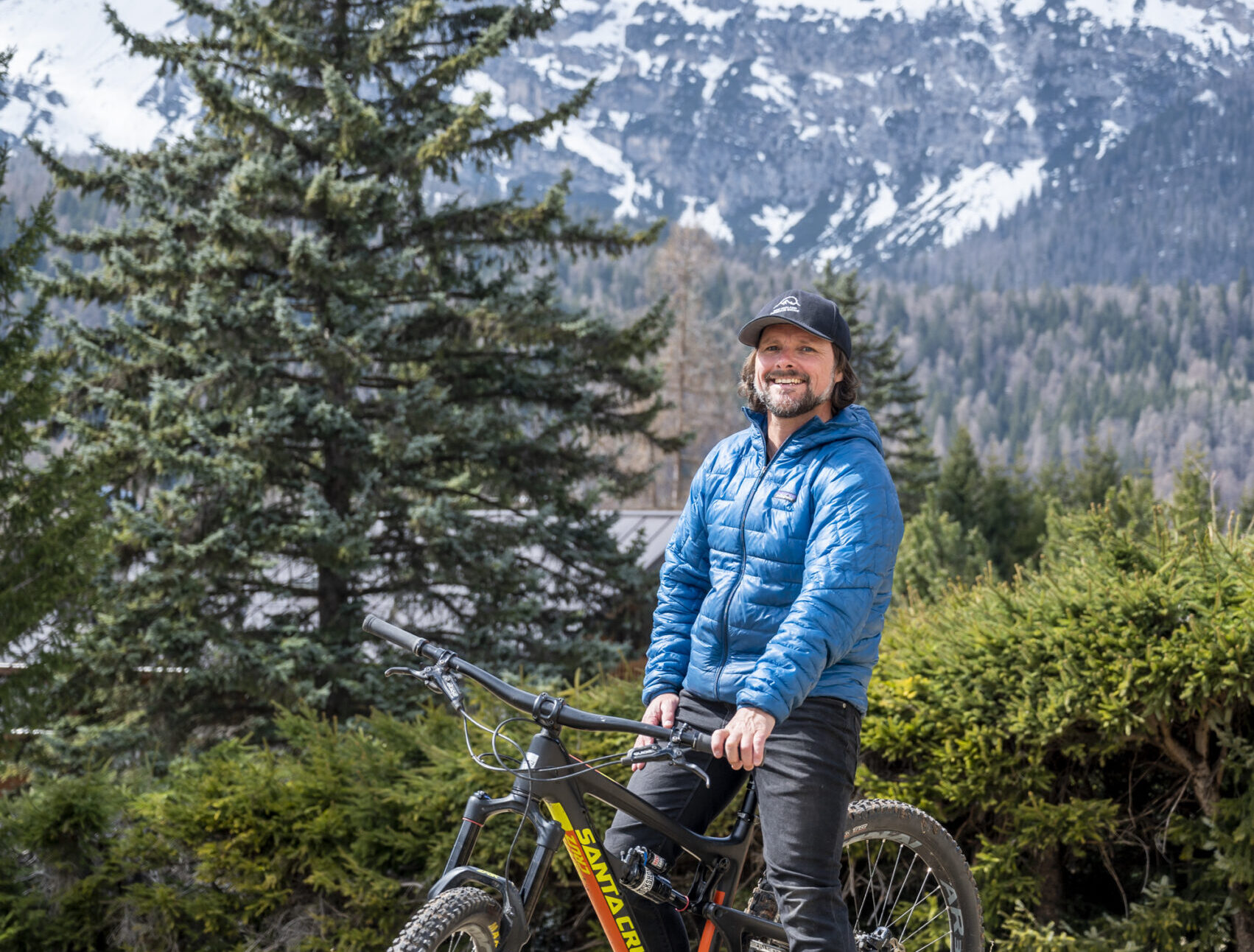 Phil has spent his entire working life guiding, directing and breaking ground in active adventure travel. From 1998, he began as a guide in the Peruvian Andes, took his experiences elsewhere in Latin America, back to his native New Zealand, and went on to create new active adventures for people in Central America,  Europe, Asia, Australasia and North America. When he's not guiding or organising things behind the scenes, he'll be riding his bike, kayaking his local river run, or skiing.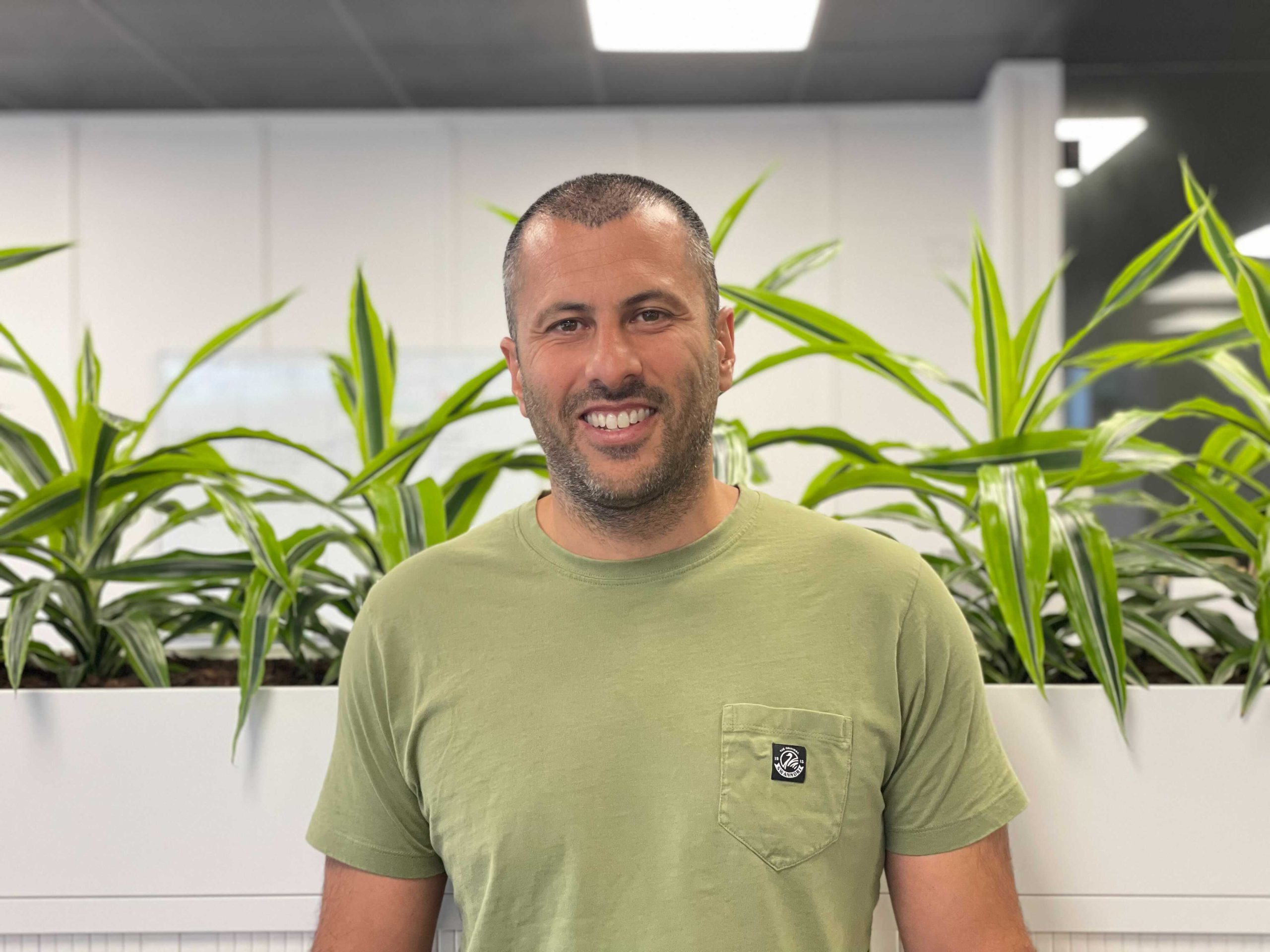 The Conqueror Founder & CEO
Born and raised in New Zealand's most iconic surf region, Taranaki, Adam's inspiration was founded in surfing and outdoor adventure. In his early career, Adam was a Physical Education teacher, with a particular interest in coaching volleyball at a National level. Seeing high schoolers on a pathway of personal growth through setting personal fitness goals, Adam was inspired to take a leaf out of their book, apply it to an online platform and share it with the world. The Conqueror was born.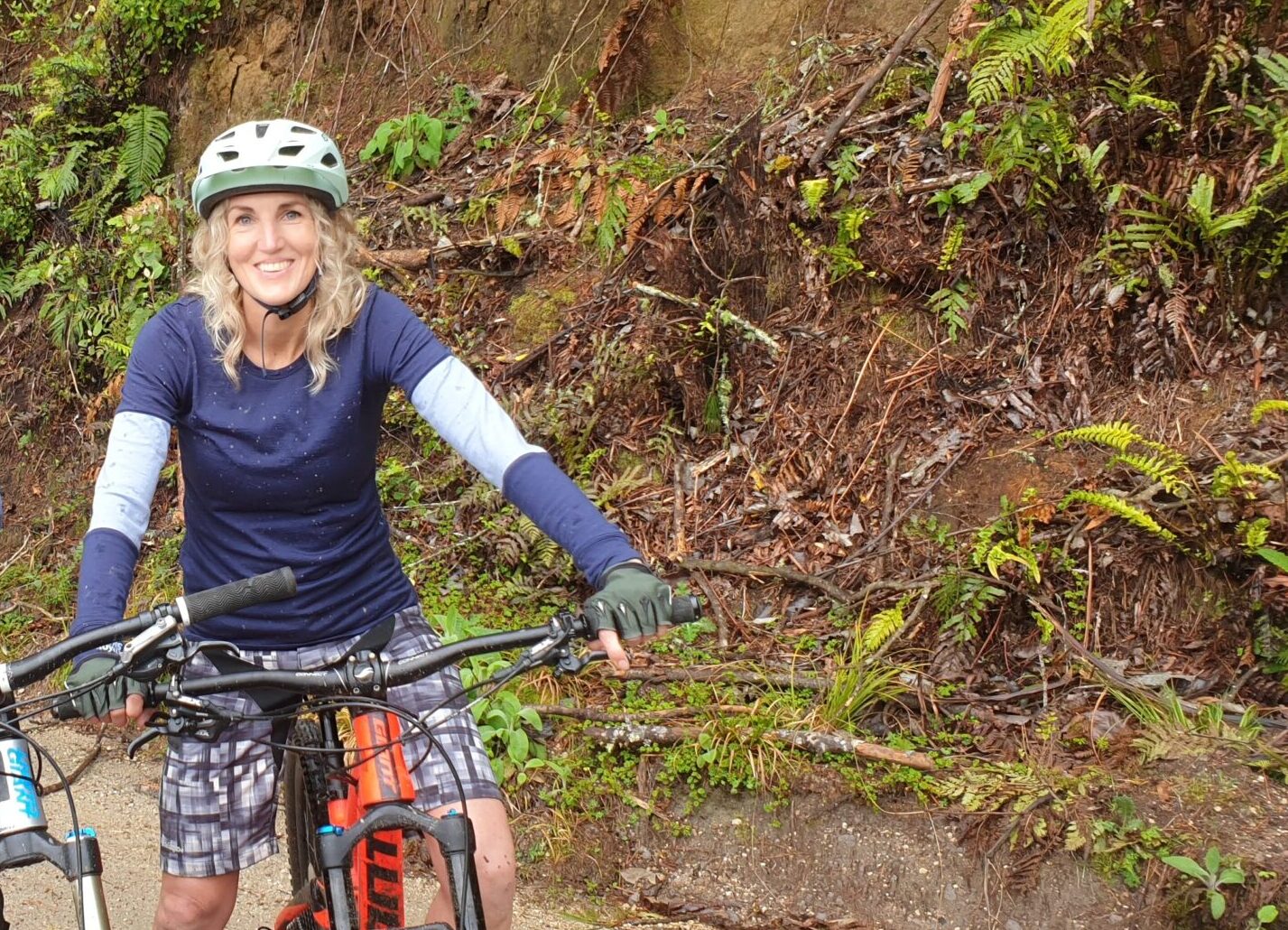 Client Services & Travel Designer
When you book your trip with The Conqueror Adventures, you'll be in touch with Brydie. She'll look after all the nitty gritty details that will help you get prepared for your adventure.
Brydie has lived, worked and traveled all around the world, with a particular love for Italy, where she has lived on two occassions. She is a talented photographer, passionate snowboarder and keen surfer.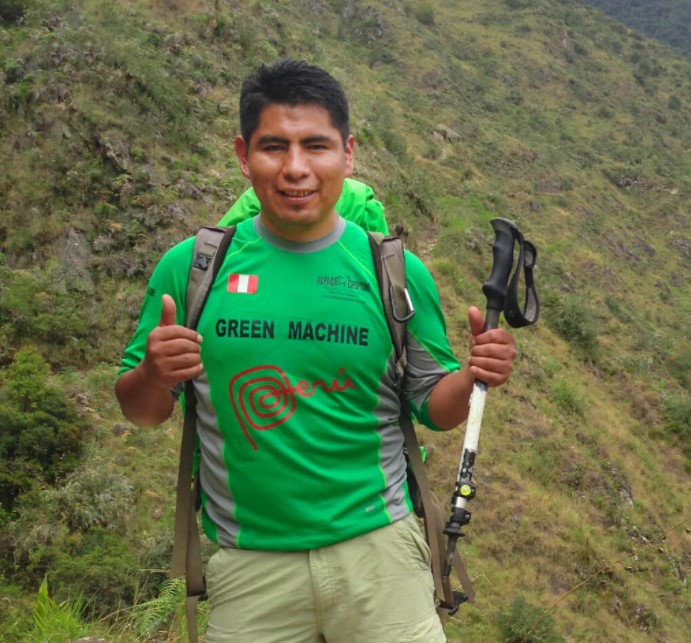 Raul was born in a small village near the Sacred Valley. He was raised speaking quechua – the local language. He studied his elementary and high school in the same village and soon after he graduated he becamse a porter on the Inca Trail. Inspired by the experience of sharing his backyard mountain paradise with people from all around the world,  he immediately enrolled in University, studying tourism and English while working as a porter at the Inca Trail. For years now, Raul has been one of the most trusted and respected authorities in the region and a Peru travel expert.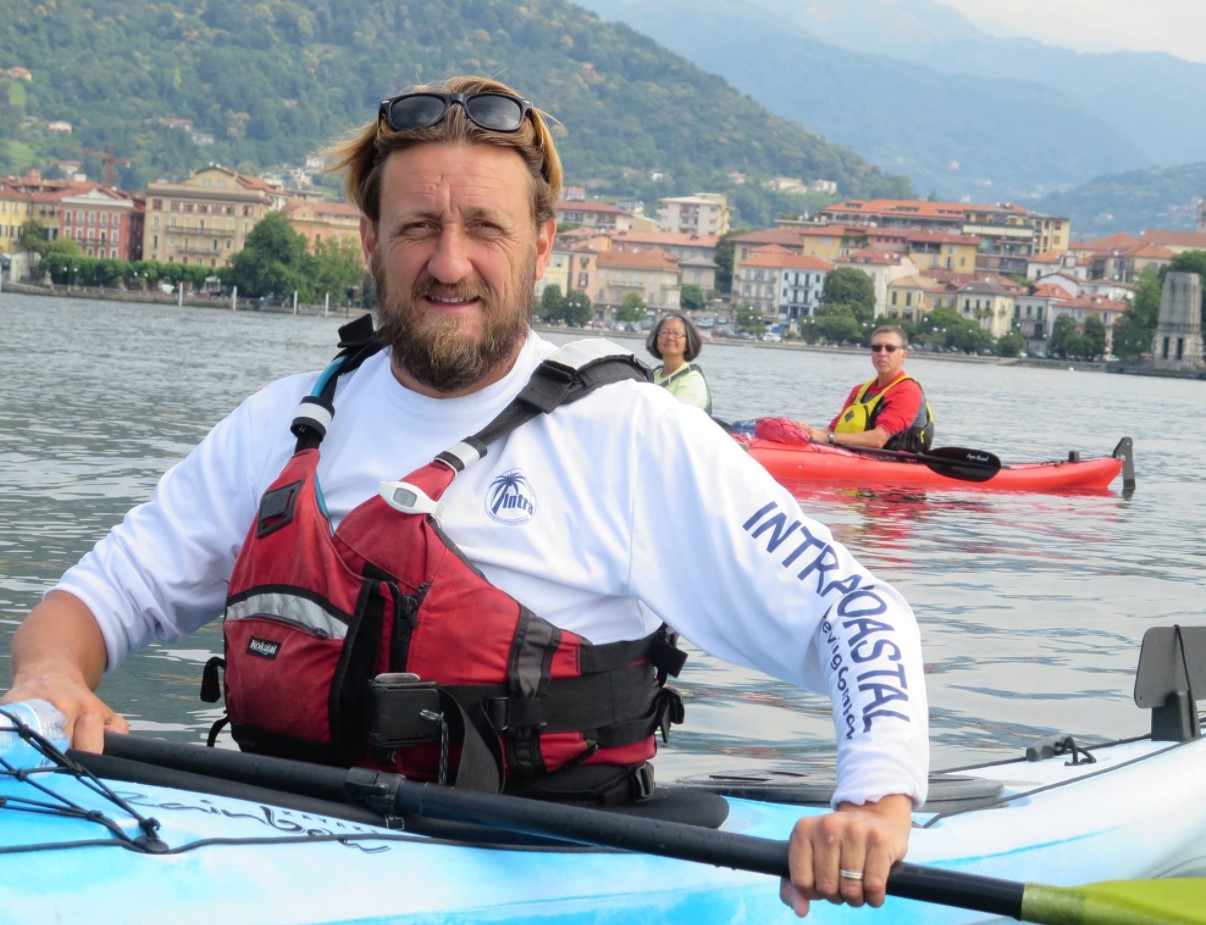 Europe Operations Manager
Based in Switzerland, Enrico has worked lived and breathed adventure travel his entire life. Starting out as a raft guide in the Alps, Enrico adapted his skills to sea kayak guiding and hiking tours all over Europe. Enrico takes care of ensuring our Italian trips roll out smoothly.
Shaping experiences in incredible places is all we've ever known and wanted to do. Check out how it all started and where it has led to…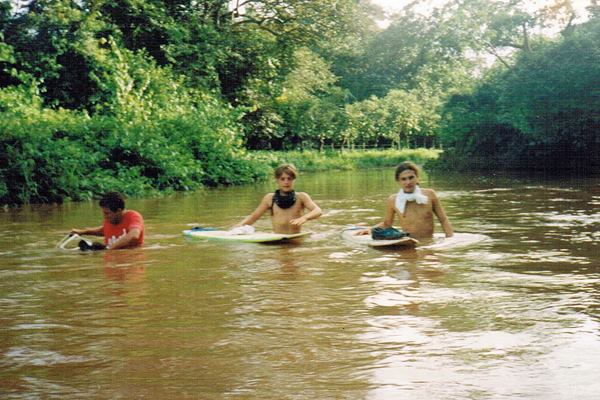 1991 – The first adventures take place at the age of 17. Phil embarks on a year long surf trip to Coast Rica and Central America. It opened the door to many adventures to come.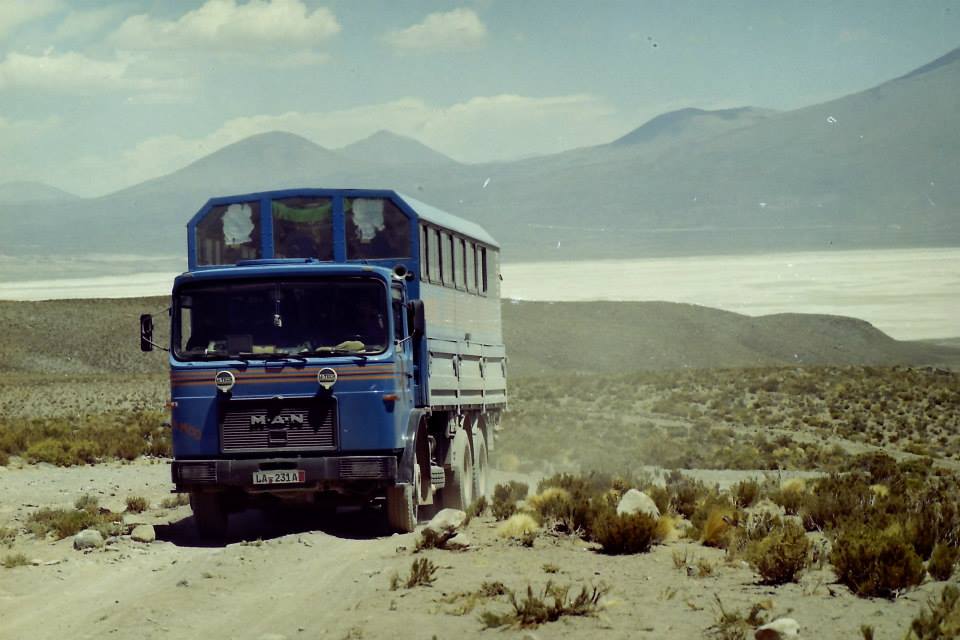 1997-2001 After a few years of tertiary study and working as bike messenger, Phil returns to Central and South America to guide overland expeditions to the remotest corners of the continent.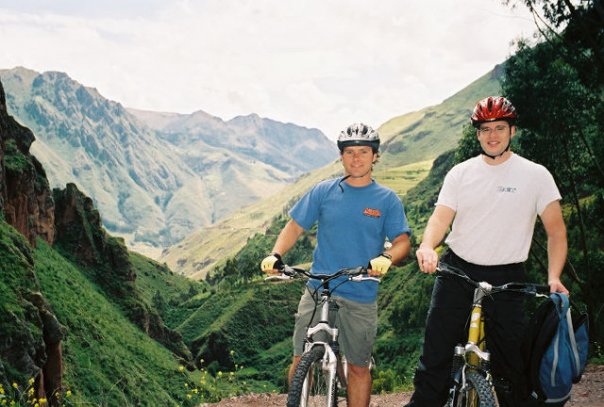 2002 It was time for Earth Sea Sky Travel to be born. Phil goes out on his own, designing hiking, biking and paddling adventures in South America, starting in Peru.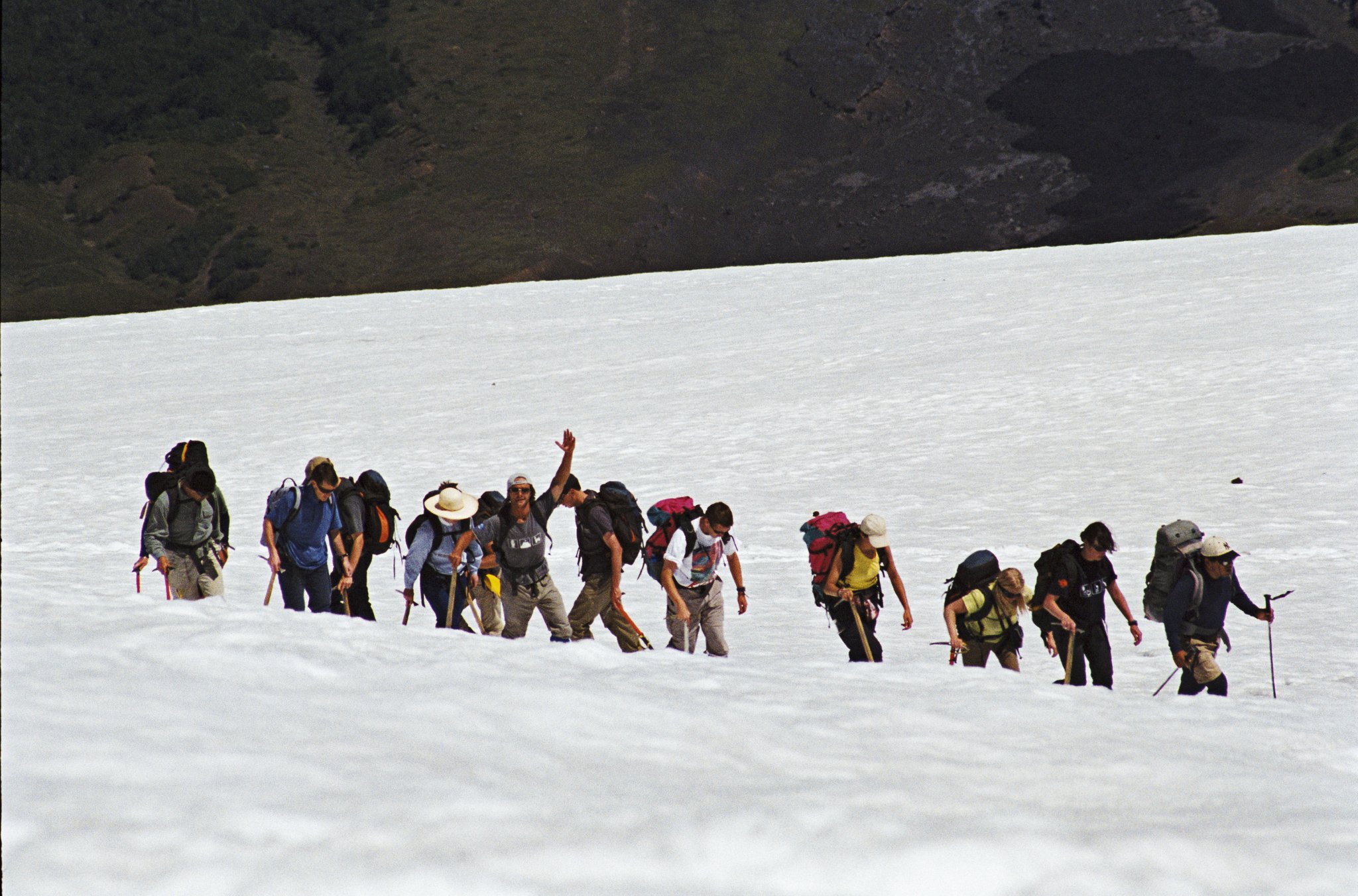 2003-2009 The operation expands into Ecaudor, the Galapagos Islands, Chile, Argentina. The focus remains the same – showcase the most spectacular parts of South America and ensure folks go home having experiended the best active vacation of their lives.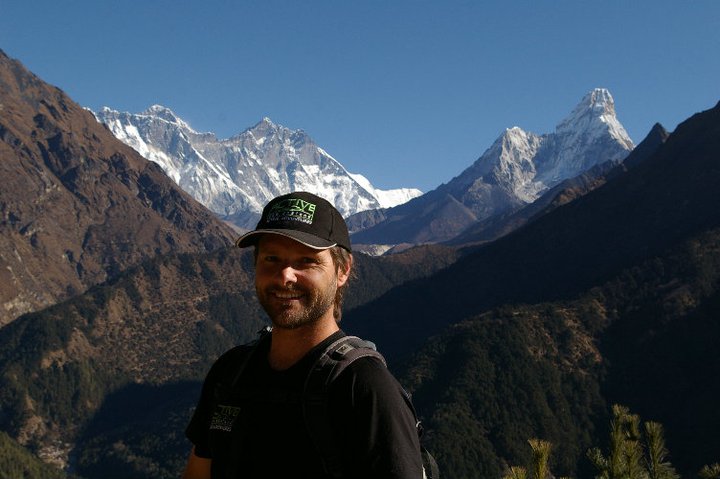 2010 The Himalayas were calling, so operations expanded into Nepal with treks to Everest Base Camp and Annapurna Sanctuary.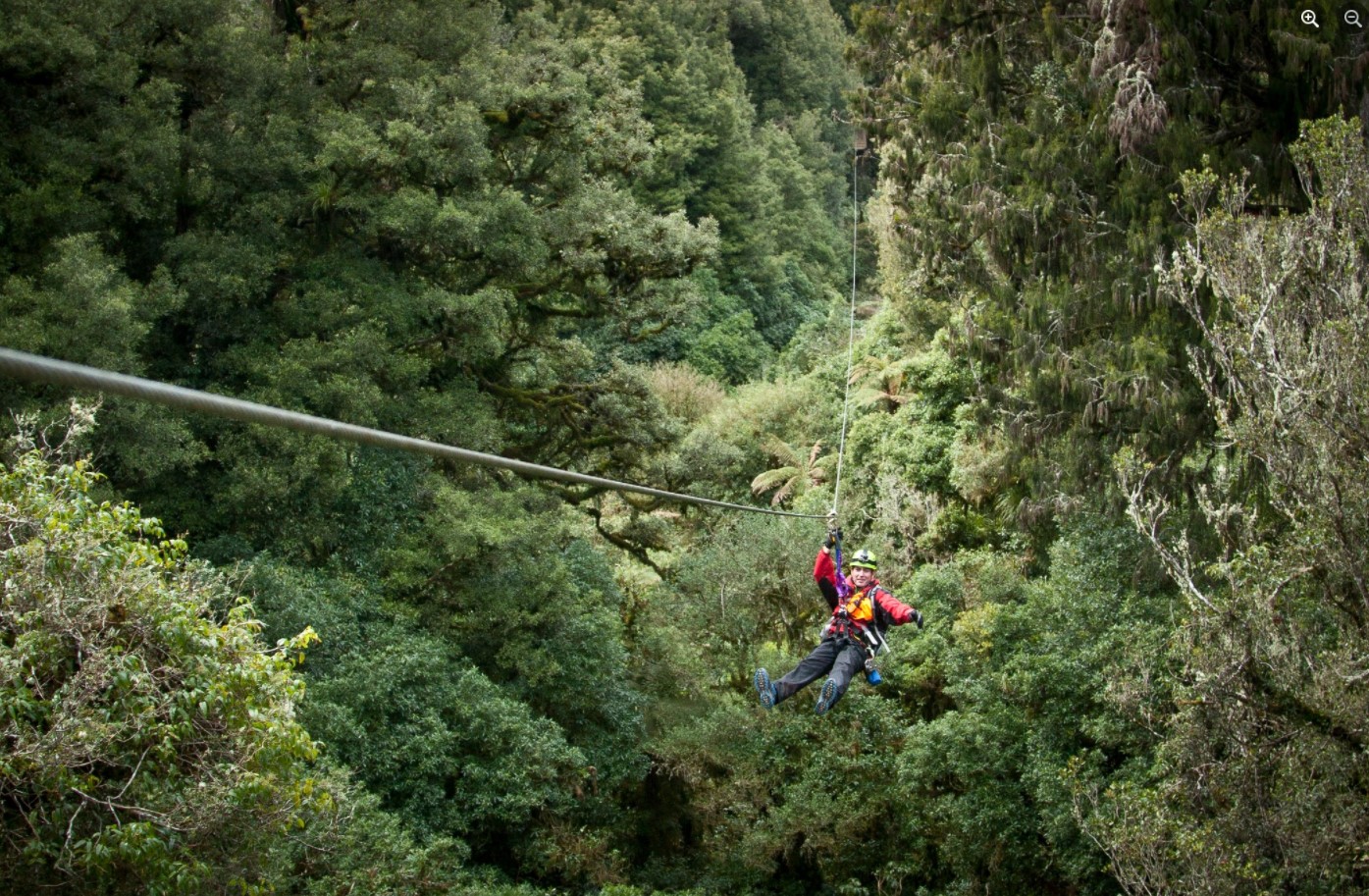 2012 Side projects for Earth Sea Sky Travel included designing customer experiences for some of New Zealand's leading tourism entities, including zipline operations and hiking tour companies in New Zealand's North Island.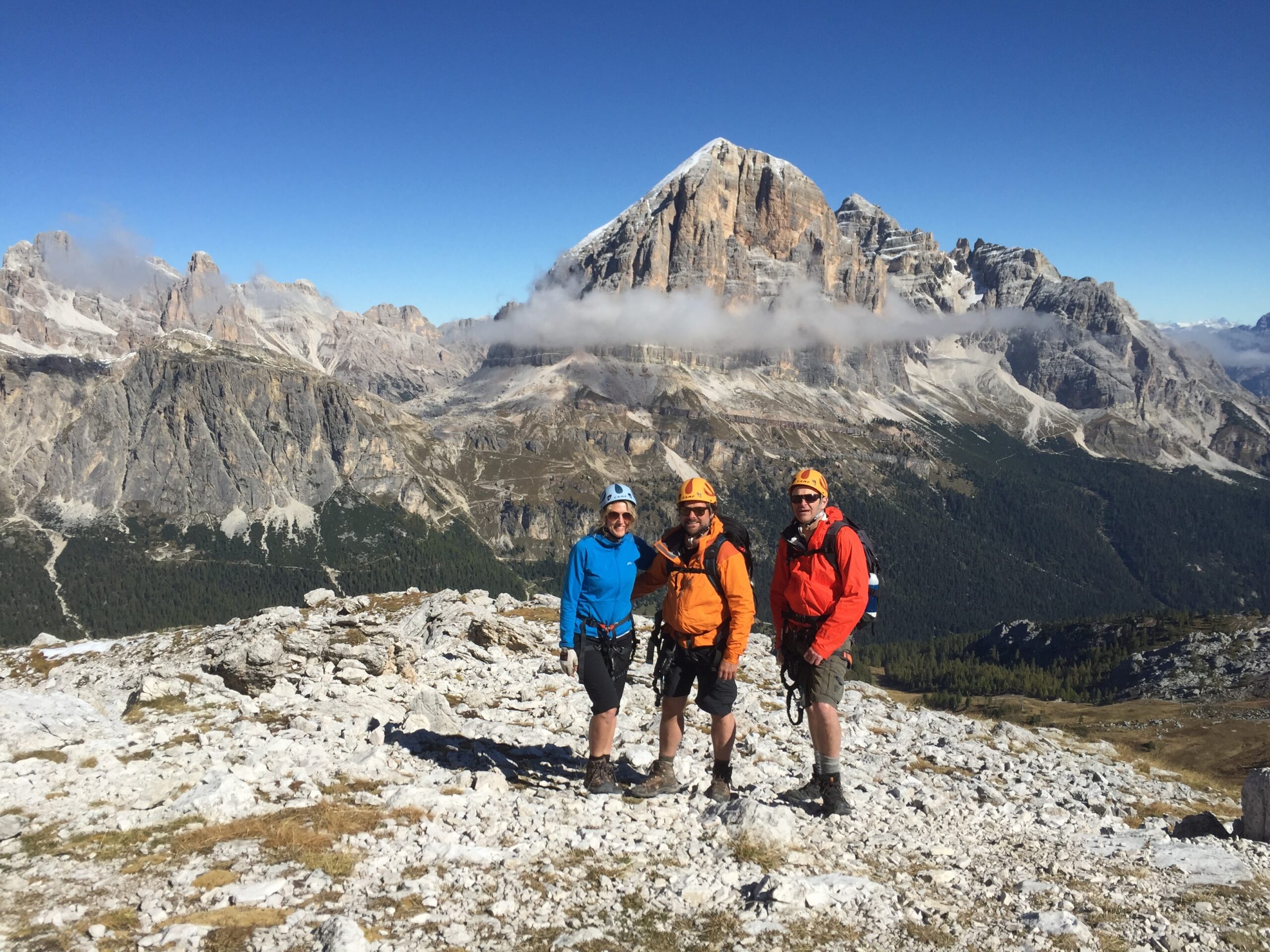 2015 The time was right to operate active trips in Europe, with adventures rolled out in Italy, France and Switzerland.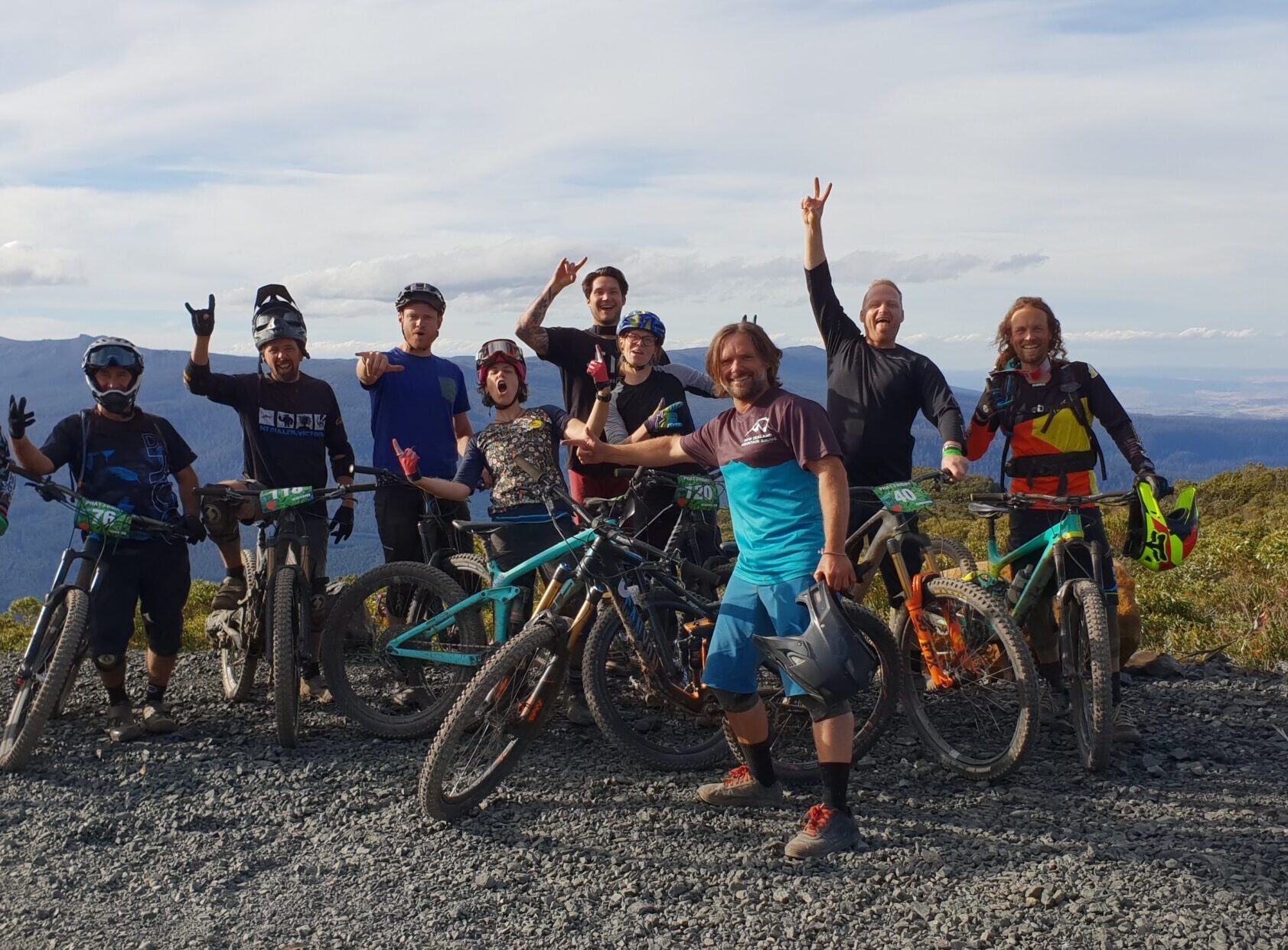 2017 With mountain biking becoming a new obsession, New Zealand Mountain Biking was launched, running multi-day riding adventures for riding enthusiats from all around the world.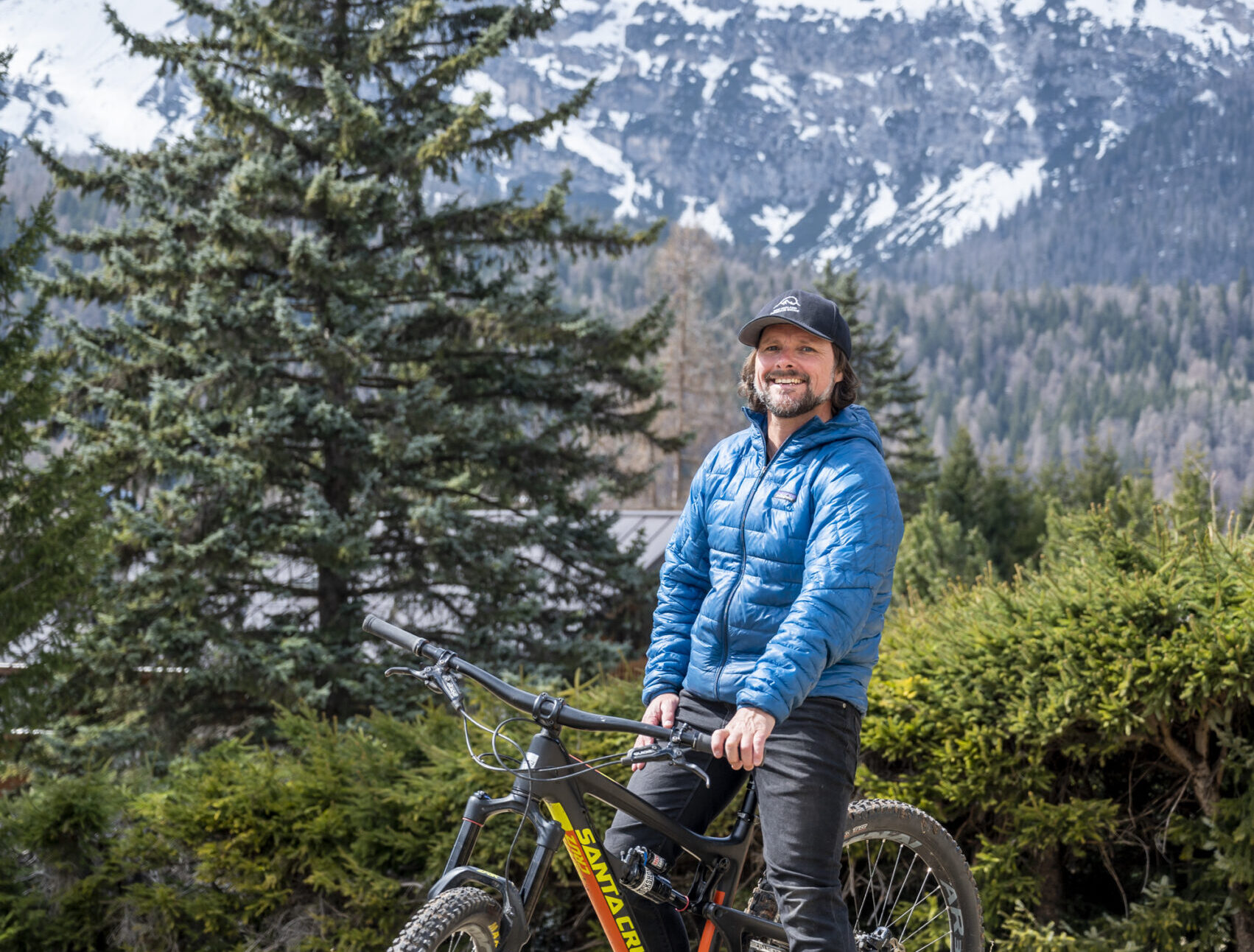 2019-2021 A return to Italy to design ski and hiking adventures, took a sudden hit with COVID 19, forcing a return to New Zealand and the formation of the now new partnership with the Conqueror. A new chapter begins!
magic moments. make them count.