Things have changed a little in the last  couple of years, so we want to make sure you're fully prepared for travel in the Covid era and kept safe.
Covid 19 Travel Requirements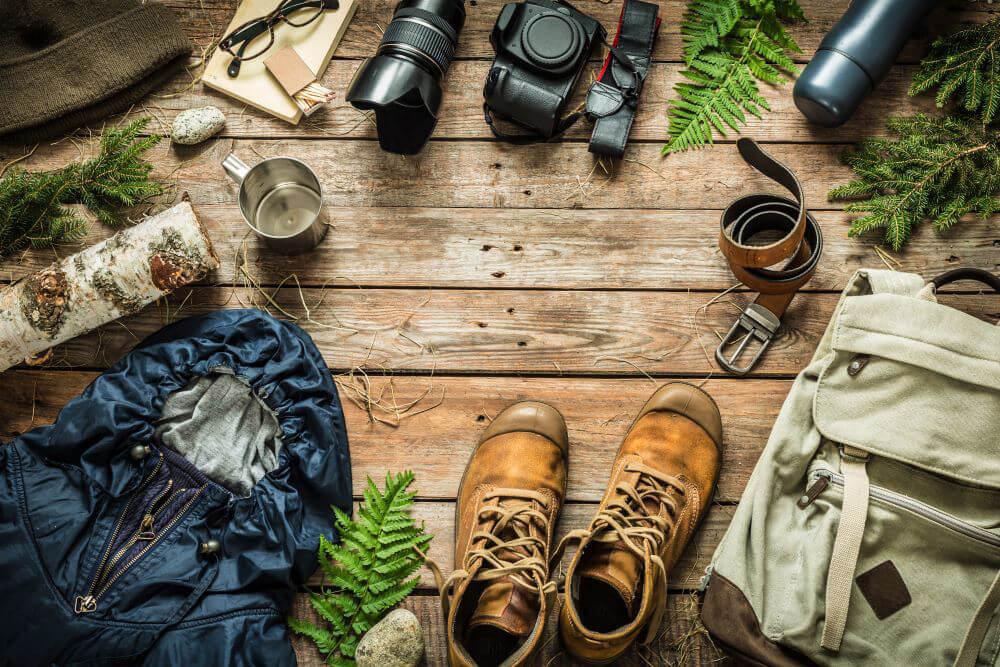 To keep everyone on your trip safe, The Conqueror Adventures requires all travelers joining us on all of our trips to be fully vaccinated. This applies to our trips starting from May 08th 2022.
This means that 2 doses of vaccine (recognised by the WHO, CDC and European centre for Disease Prevention) are needed at least 14 days prior to the beginning of your trip are required.
You'll need to present an official vaccination card or an electronic version of this with your name and date of your vaccines.
Note – depending on the country you are from, you may be required to carry out a pre-trip COVID test. Please check the requirements in your country.
Preparation and On Trip Protocols
Preparation is key for us, when it comes to running a COVID-safe trip. So here's a few things you'll need to bring and be prepared for.
Bring a supply of masks * Bring hand sanitiser * Bring your vaccination card or electronic copy
While on the trip you'll need to be prepared for the following.
Wearing a mask at most indoor venues –  restaurants (unless seated), cafes etc * Presenting your vaccination status upon entering certain venues * Your temperature and a quick health screening check (in the form of questions and an electronic temperature check) is possible upon entering some countries.
Note – it's very important that you continually self-assess, and if you are experiencing cold and flu like symptoms at any time immediately prior to your trip, and while on your trip, then you undertake a COVID-19 test and notify us.
As regulations can change often in various countries, it is your responsibility to check the requirements of each destination.
For more safety guidelines, see below.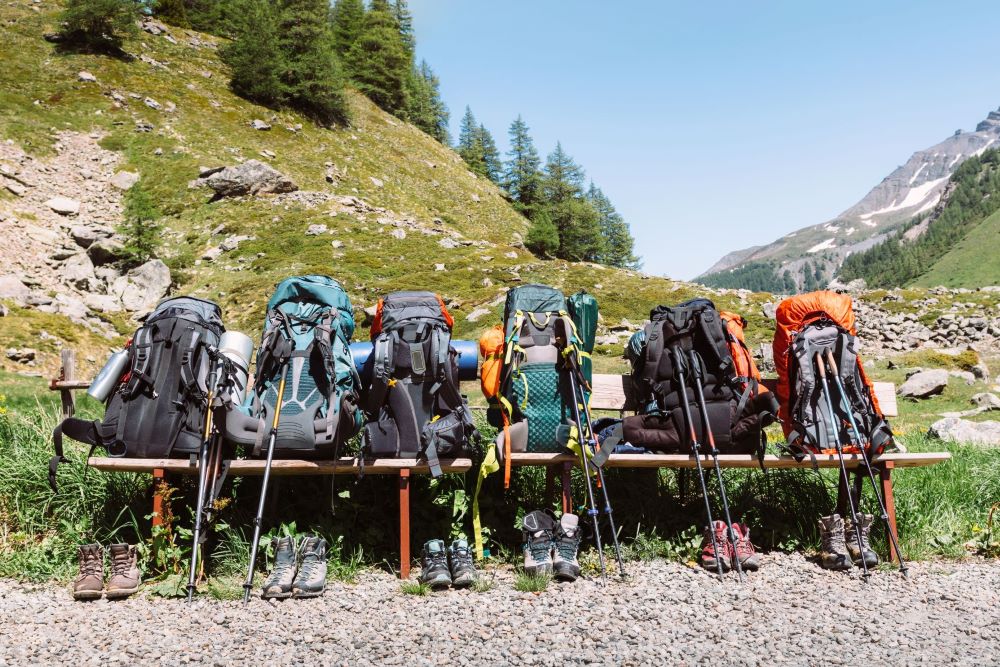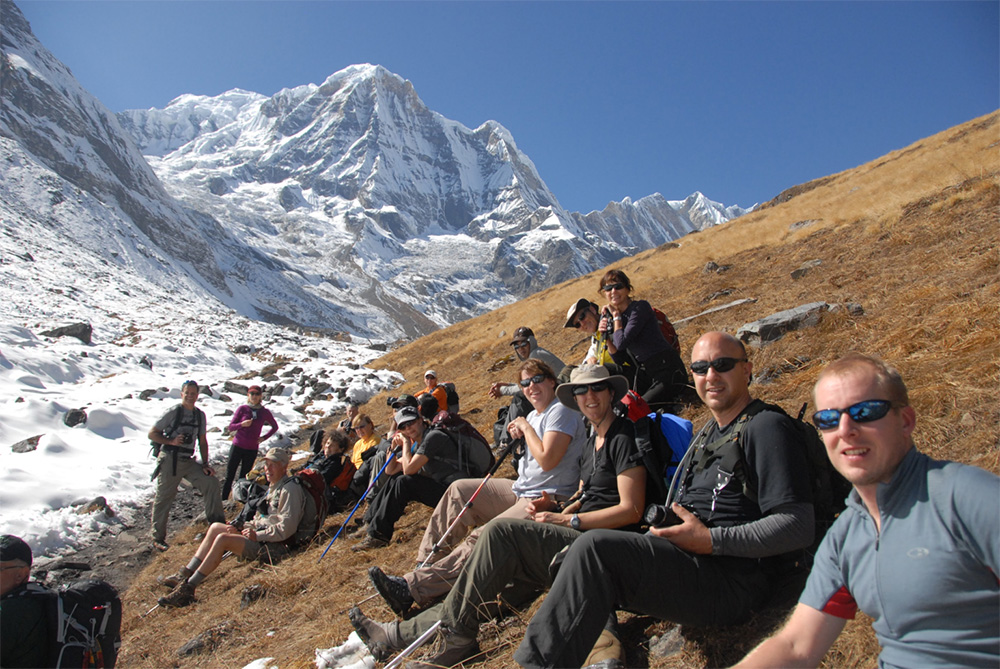 We have been careful to select accommodation providers who take covid safety seriously and adhere to strict guidelines and standards of hygiene and health standards. eg. All rooms (and keys) are fully disenfected and santised as they change guests. It might also mean you will have to take your own luggage to your room, but being Conqueror Adventurers, we think you'll be able to handle that!
Masks will be worn by all our staff and drivers while you're onboard any transport on a Conqueror Adventures trip. We'll also make sure that social distancing is adhered to with seating on transport where possible.
Even though we'll ask you to bring your own hand sanitiser, we'll be making sure our private transportation is santised before and after we use it. This includes spraying luggage when loading it into vehicles.
these are magic moments. make them count.