Everest Base Camp Adventure
25 years of experience in Nepal and the Everest region, and creating lifetime memories for thousands of travelers.
Why The Conqueror Adventures?
There's a tonne of choice when it comes choosing an Everest Base Camp adventure. We've spend the last 25 years refining, building a team, learning from our partners and especially our clients, and delivering amazing experiences for thousands of people. Here's why our 12-Day Everest Base Camp experience has led to so many people coming back for more.
See the Full 12-Day Everest Base Camp itinerary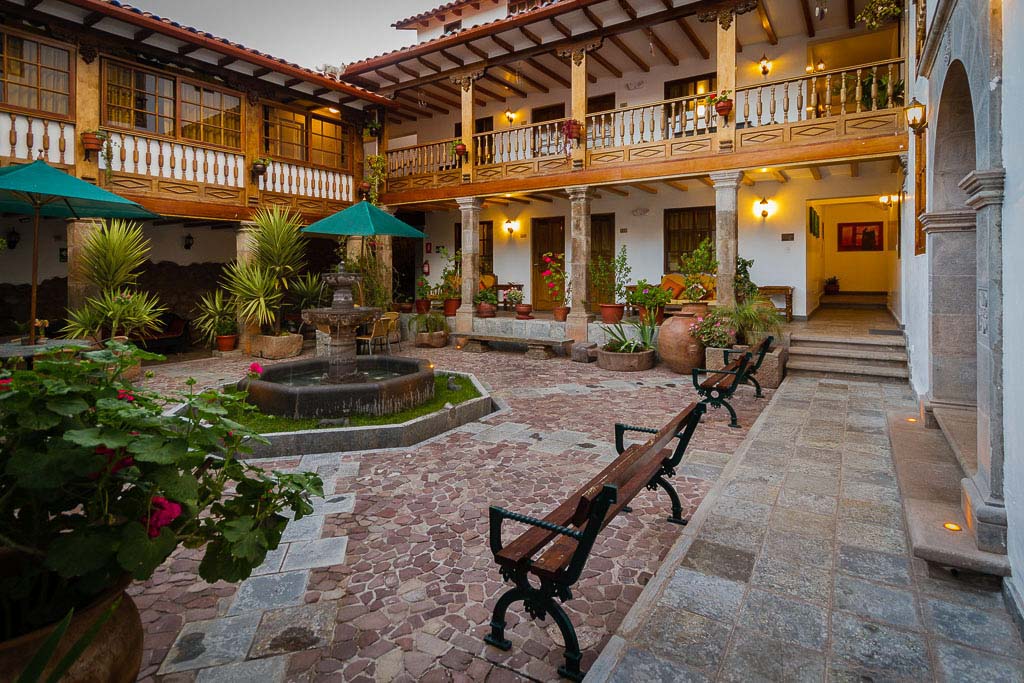 Comfortable Accommodation
Locally owned and a home away from home
When you arrive in Kathmandu, and you're met by your trip leader, we'll head to our hotel, which is the Thamel Eco Resort. It's quiet hideaway where you can relax from the hustle and bustle of busy Kathmandu, but also have the luxury of having it right there to dive into at your leisure.
You'll enjoy comfortable rooms, lovely buffet breakfasts, a relaxing courtyard, full wifi and a dedicated staff.
While on the trail in the Everest region, we stay in THE most comfortable teahouses/lodges available in the region, ensuring a good nights rest.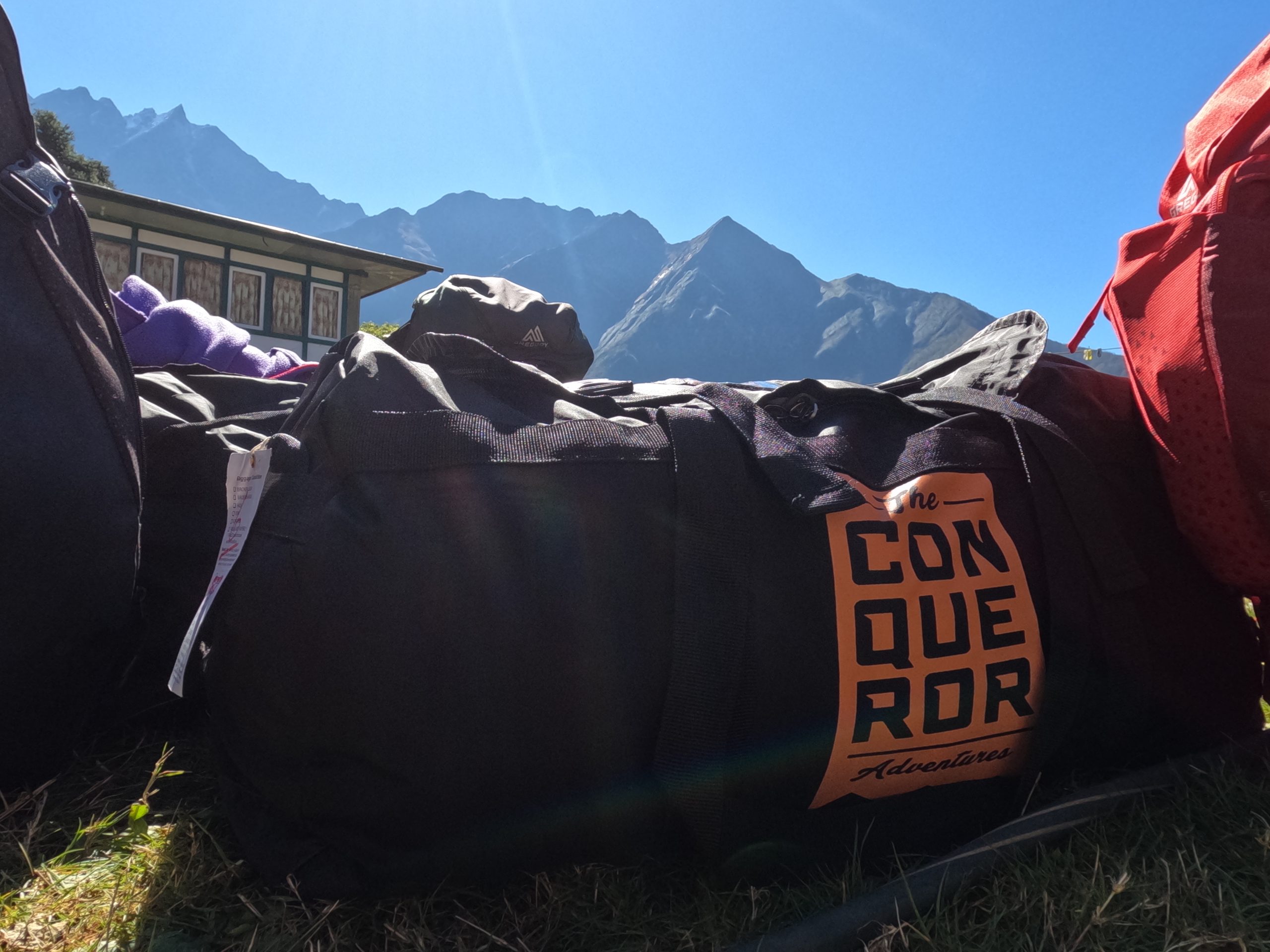 From the moment you get off the plane in Kathmandu to start your Everest Base Camp adventure, we'll include everything – fantastic meals, first class guides, comfortable lodging, porters, transfers, transport, trail permits and return helicopter flights to and from the Everest region.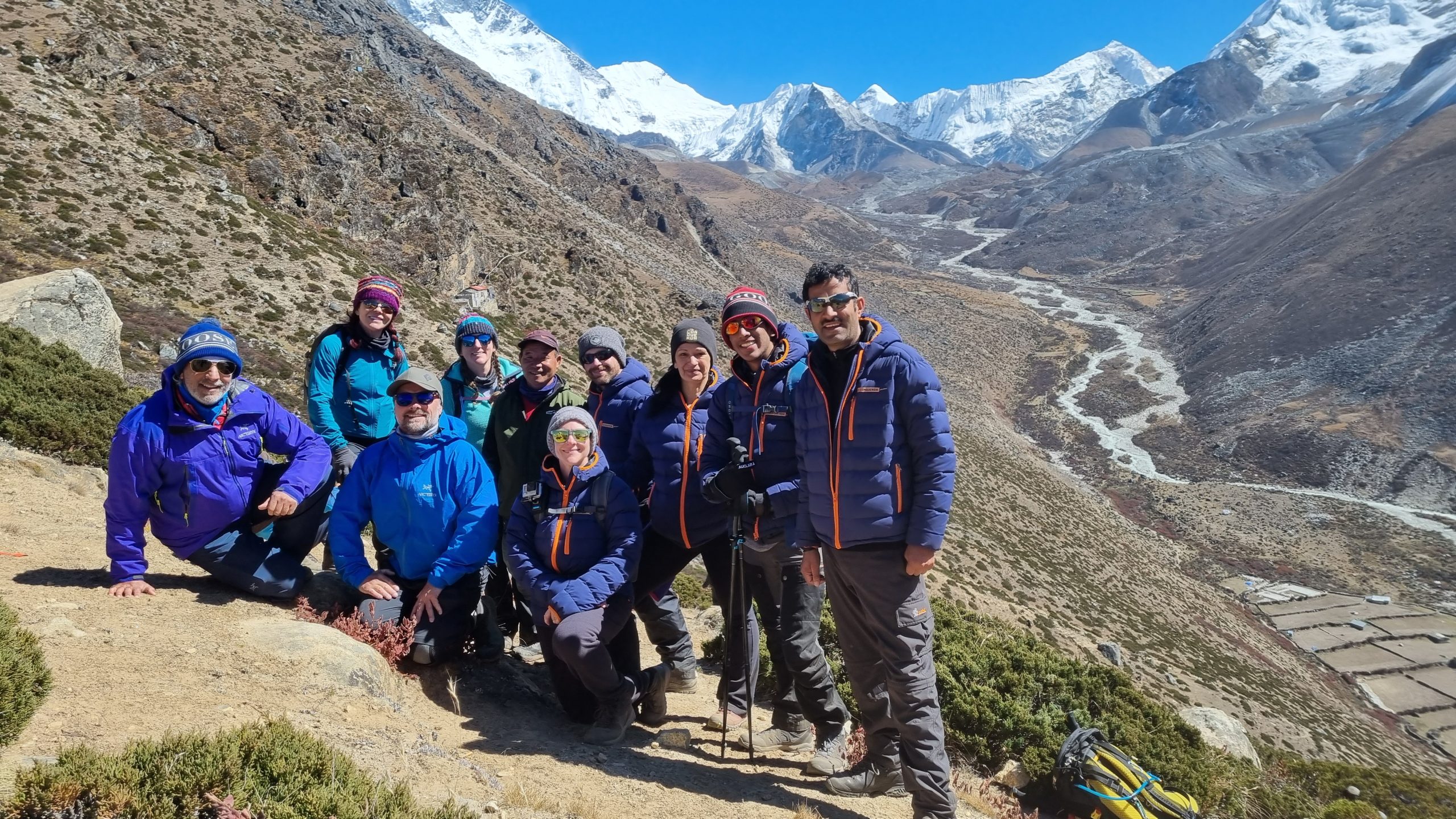 25 Years Of Getting It Right
 Since 1997, we've lead literally thousands of people in different parts of the world. We learned early on, that it's not simply where you go,  it's how we share the experience. We do it with good old Kiwi "read the room" ingenuity, and by being super honest about every aspect of your experience with us. That's all resulted in hundreds of people experiencing Nepal with us.
If you'd like to speak with any of them, we're happy to put you in touch our past travelers! Check a small handful of happy people from the last few months in the video below…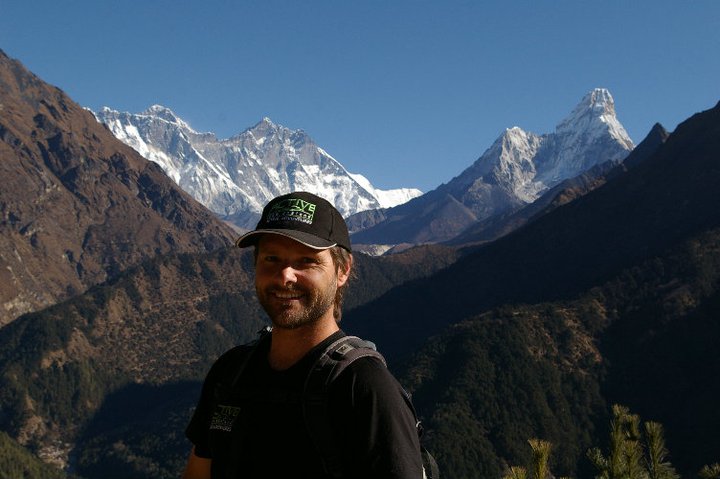 Involved and Dedicated Leadership
This is CEO and founder, Phil Boorman. In 1998, he began as a guide in the Peruvian Andes, leading adventures on the Inca Trail and other parts of South America. He then quickly expanded the adventures to Nepal.  When you embark on your Everest Base Camp adventure, you're still likely to see Phil as your trip leader because "once a guide, always a guide" is his view.
"The whole reason I started guiding and building my own adventure travel company so many years ago, is so I can keep doing what I love, and keep going back to places like Nepal."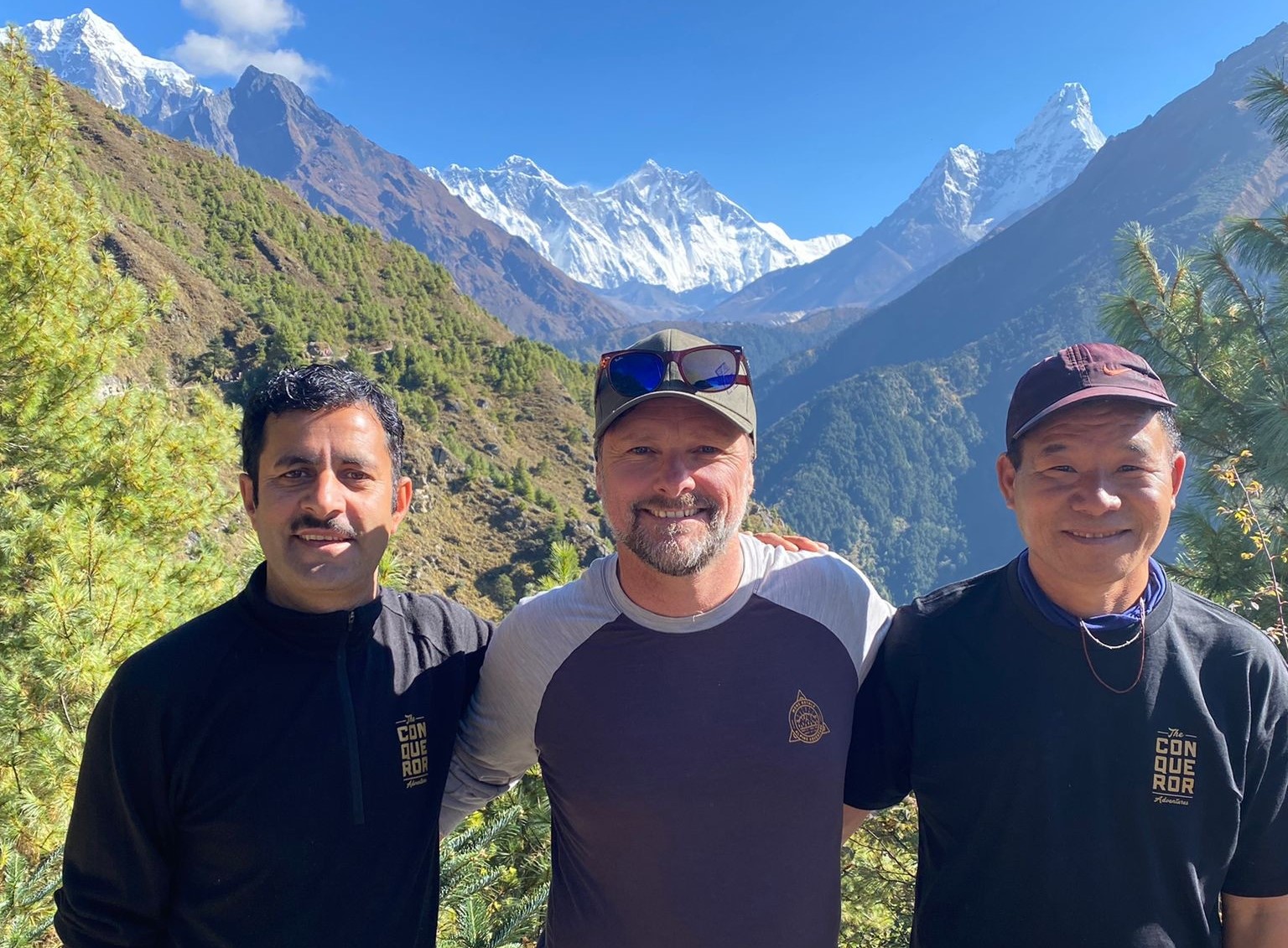 LOCAL, experienced and passionate
This is Gokul, Phil and Kaji. They're the local guiding/leadership team in Nepal. Throughout the years, this dynamic team (along with our other guides and support crew in Kathmandu) has built relationships in the Everest region, ensuring the best places to stay, the best porter teams and honing their craft of leading aspiring adventures on their first trek in the Everest region. 
With this team, you'll experience Everest Base Camp in style, safely and with all the bases covered.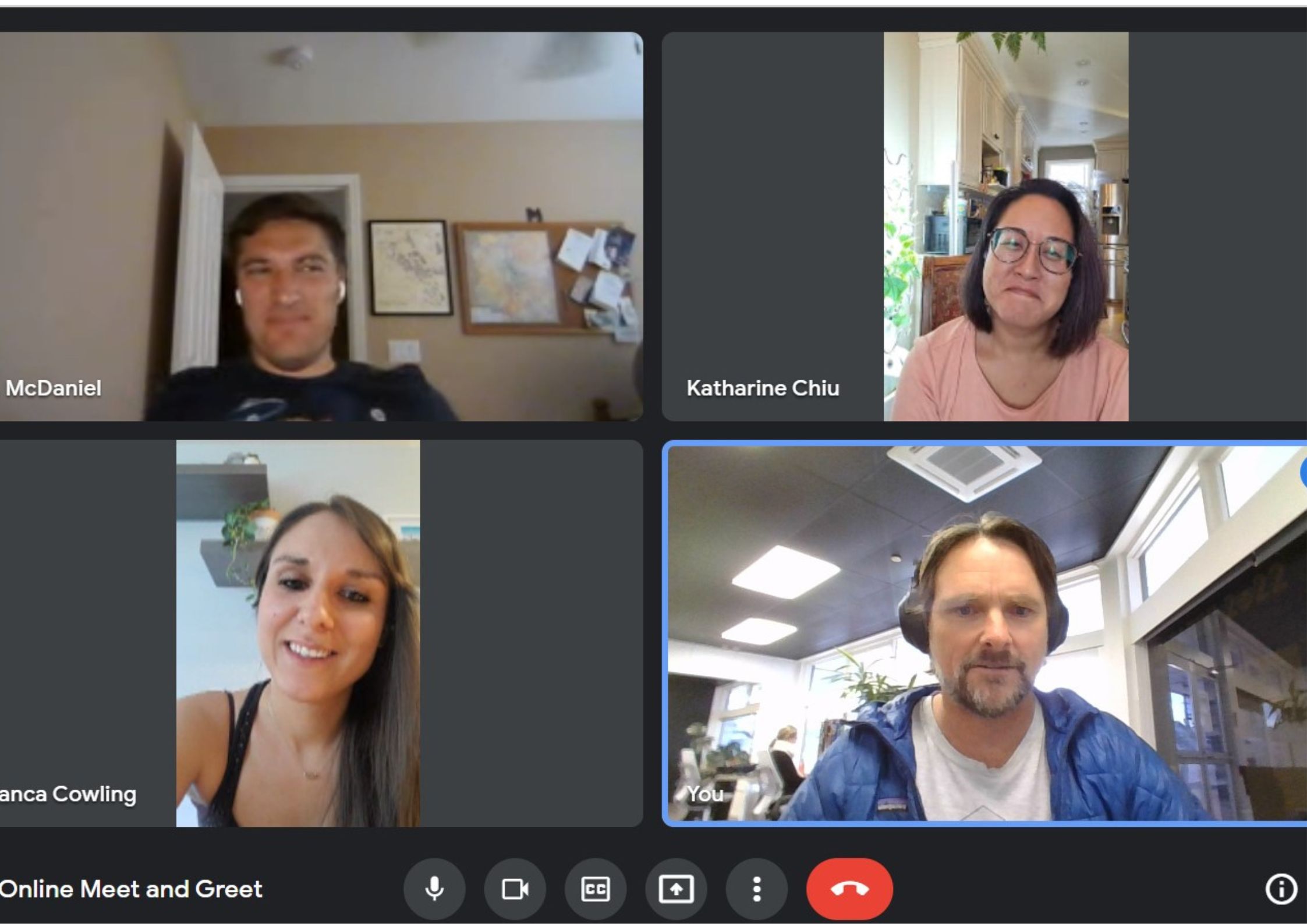 Attention to Detail and Customer Service
We're a small company, and we like it that way. When you book your Everest Base Camp trip with The Conqueror Adventures, we go the extra mile to make sure you're all set to go before you get on the plane.
We host online meet and greets with your trip leader and fellow participants (pictured here – Phil with some keen travelers in June 2022), regular check ins to see how you're going with flights and gear, an up to date gear list, and 7 days a week answers to your questiuon by email or phone.
Download our Full 12-Day Everest Base Camp itinerary PDF
Shaping experiences in incredible places is all we've ever known and wanted to do. Check out how it all started and where it has led to…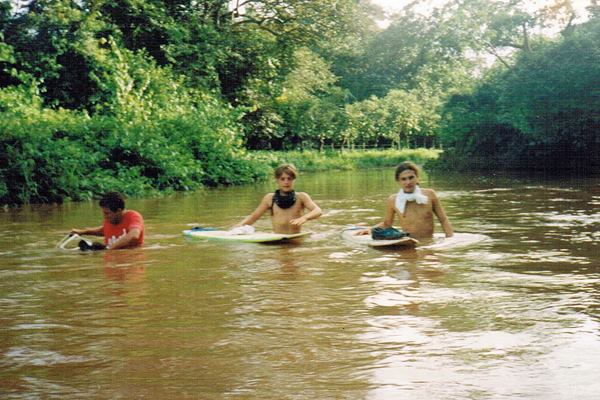 1991 – The first adventures take place at the age of 17. Phil embarks on a year long surf trip to Coast Rica and Central America. It opened the door to many adventures to come.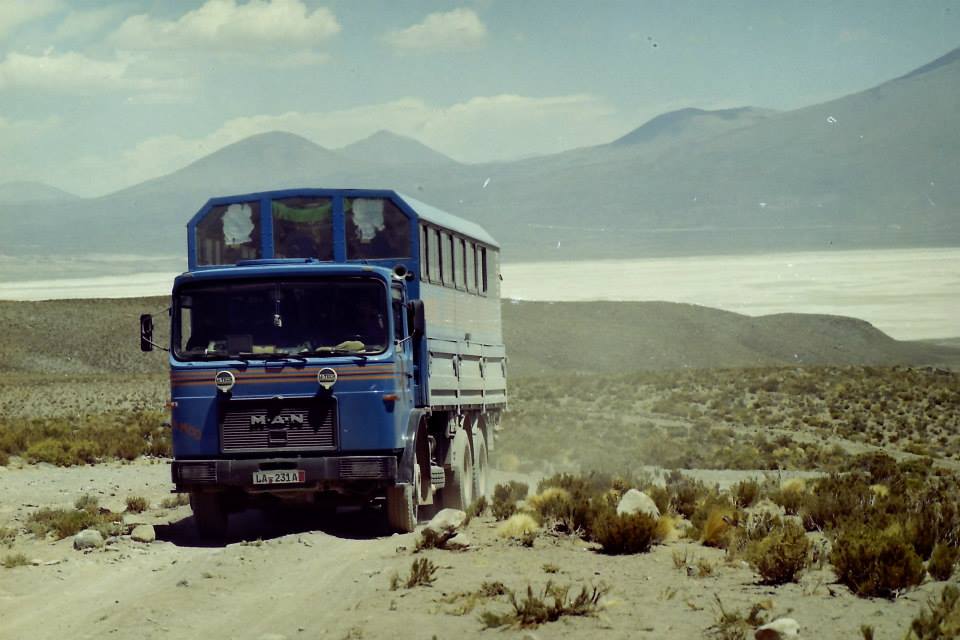 1997-2001 After a few years of tertiary study and working as bike messenger, Phil returns to Central and South America to guide overland expeditions to the remotest corners of the continent.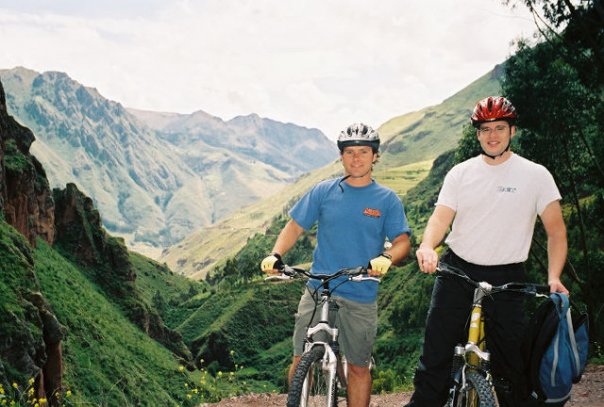 2002 It was time for Earth Sea Sky Travel to be born. Phil goes out on his own, designing hiking, biking and paddling adventures in South America, starting in Peru.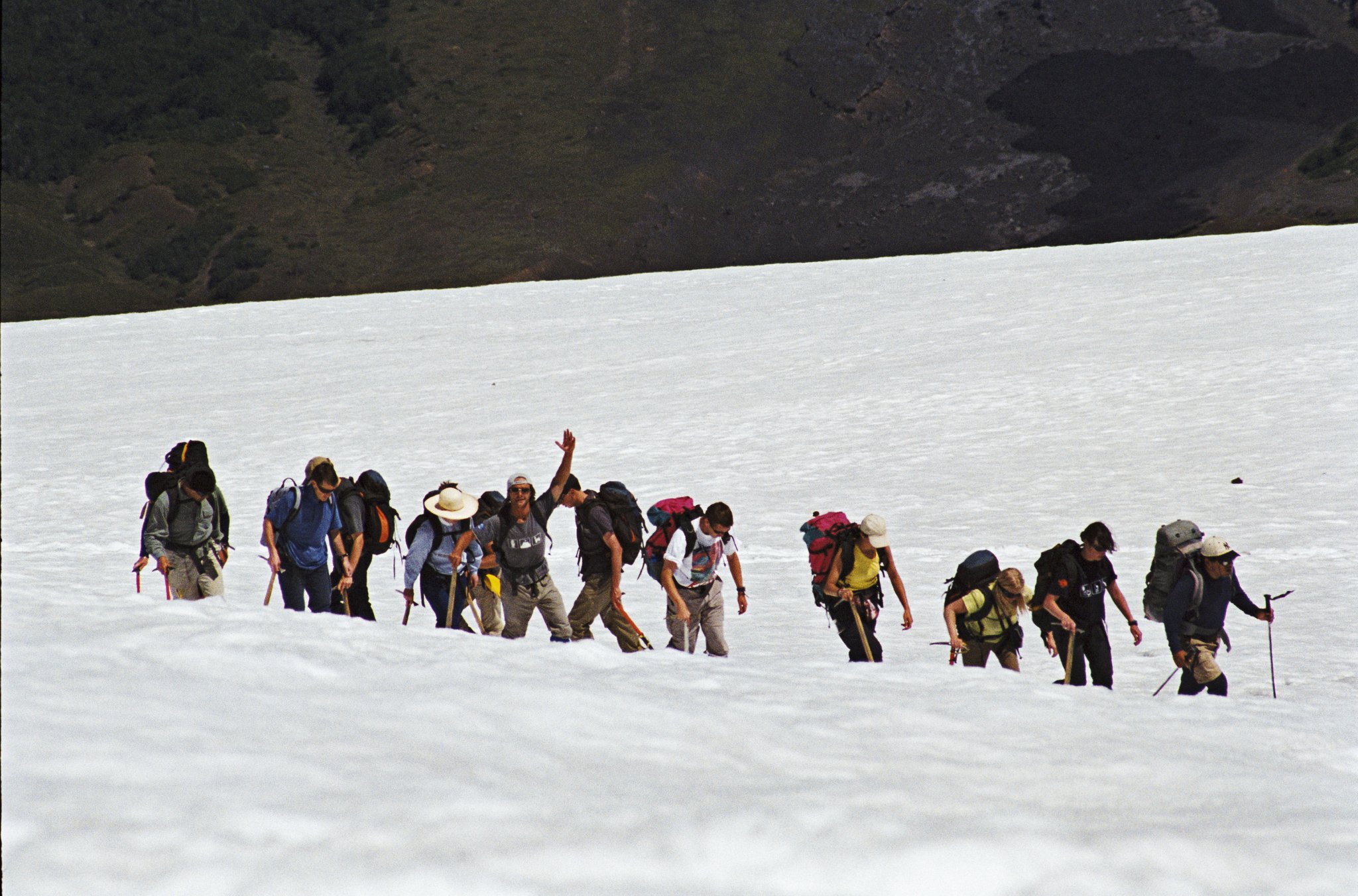 2003-2009 The operation expands into Ecaudor, the Galapagos Islands, Chile, Argentina. The focus remains the same – showcase the most spectacular parts of South America and ensure folks go home having experiended the best active vacation of their lives.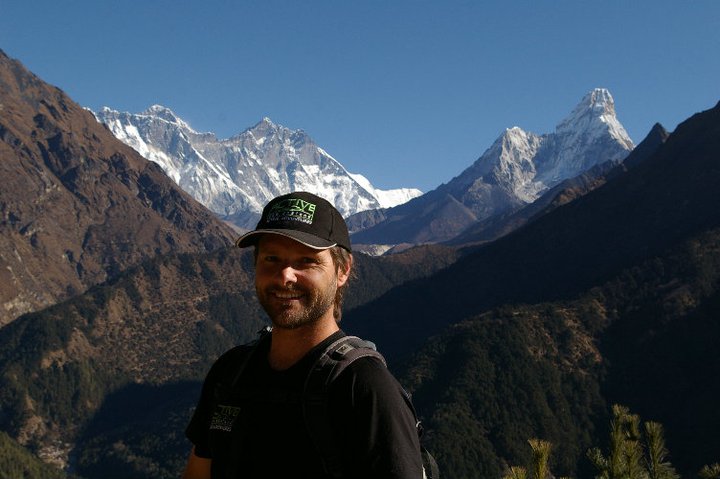 2010 The Himalayas were calling, so operations expanded into Nepal with treks to Everest Base Camp and Annapurna Sanctuary.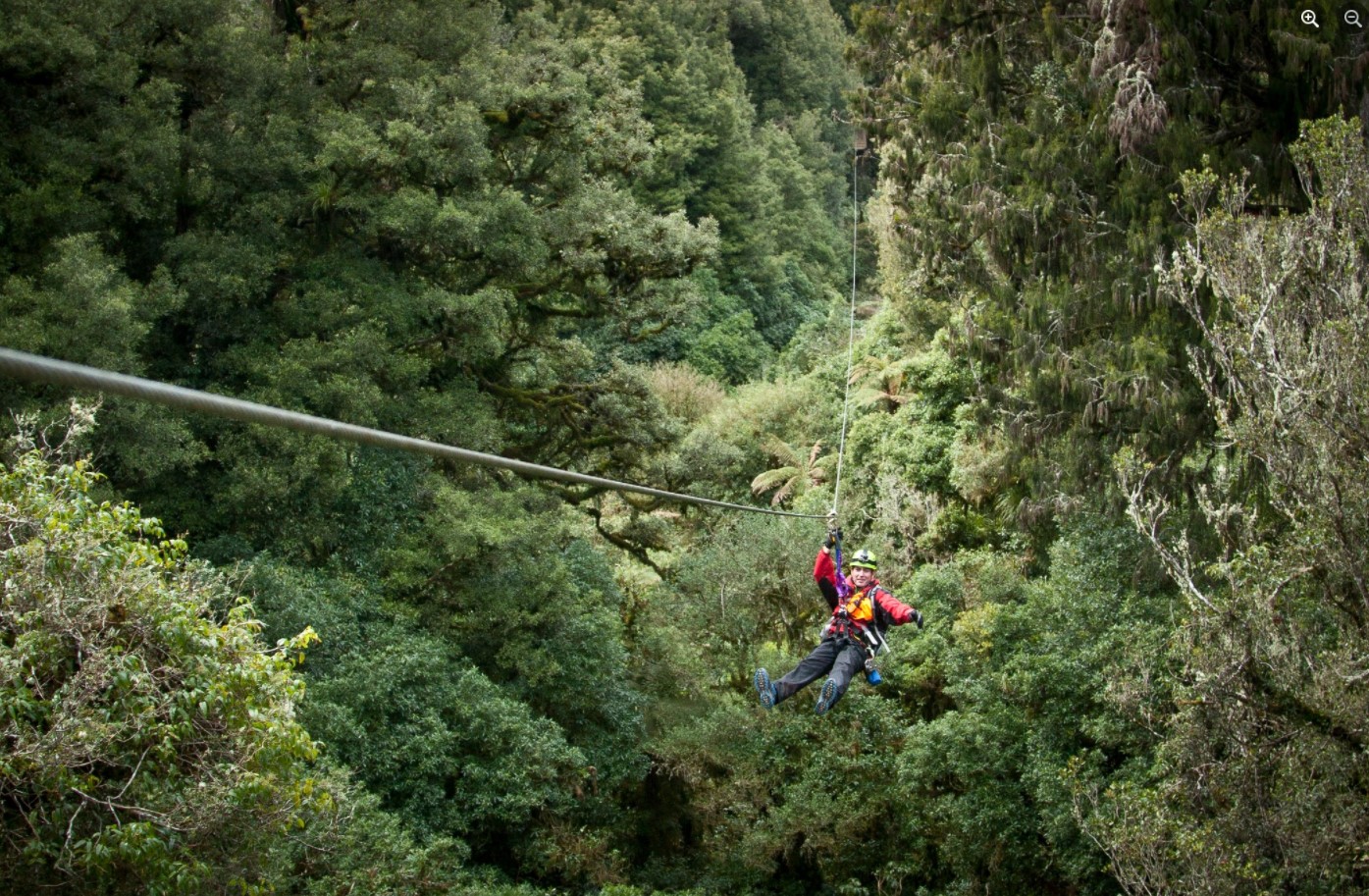 2012 Side projects for Earth Sea Sky Travel included designing customer experiences for some of New Zealand's leading tourism entities, including zipline operations and hiking tour companies in New Zealand's North Island.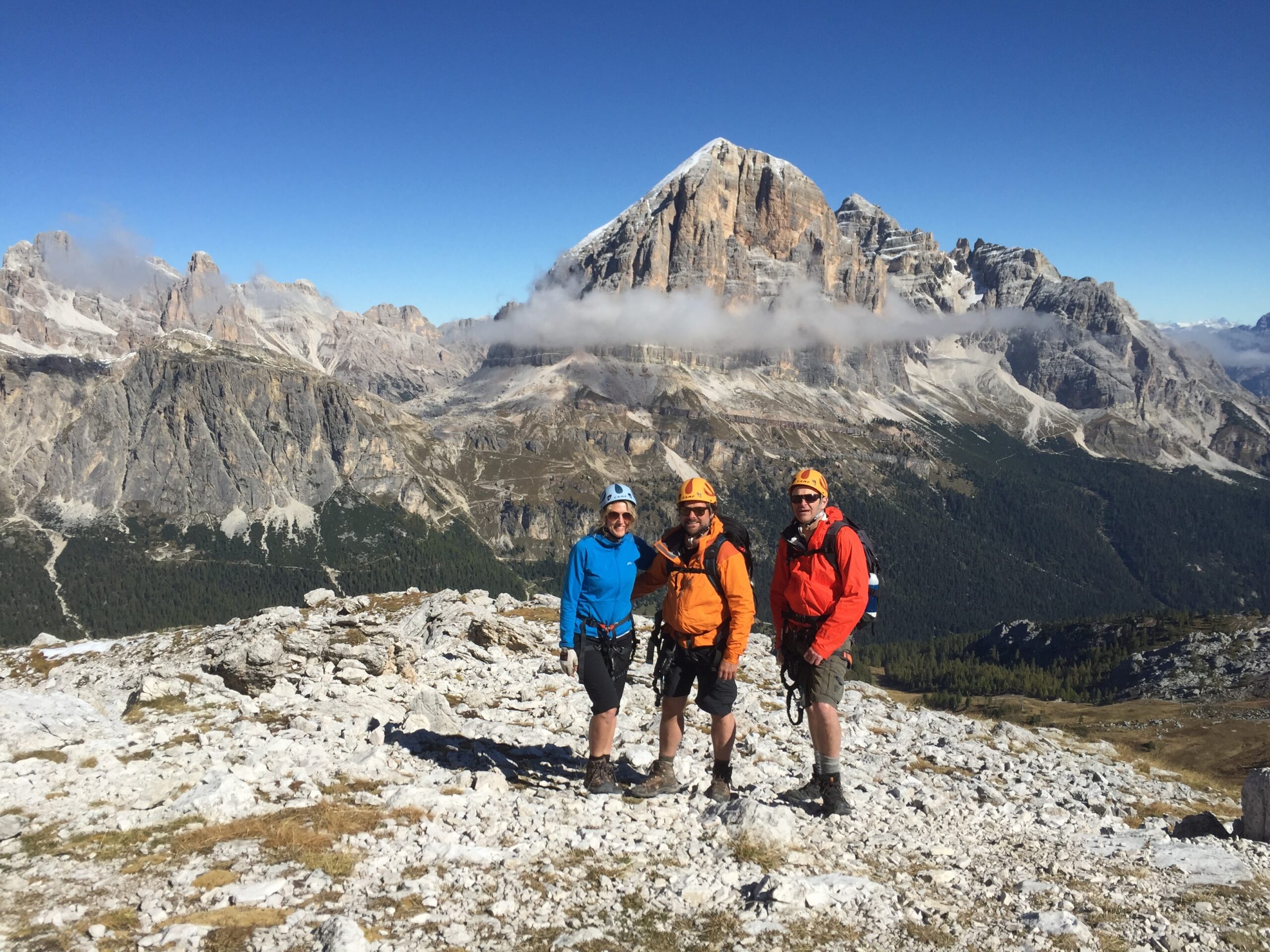 2015 The time was right to operate active trips in Europe, with adventures rolled out in Italy, France and Switzerland.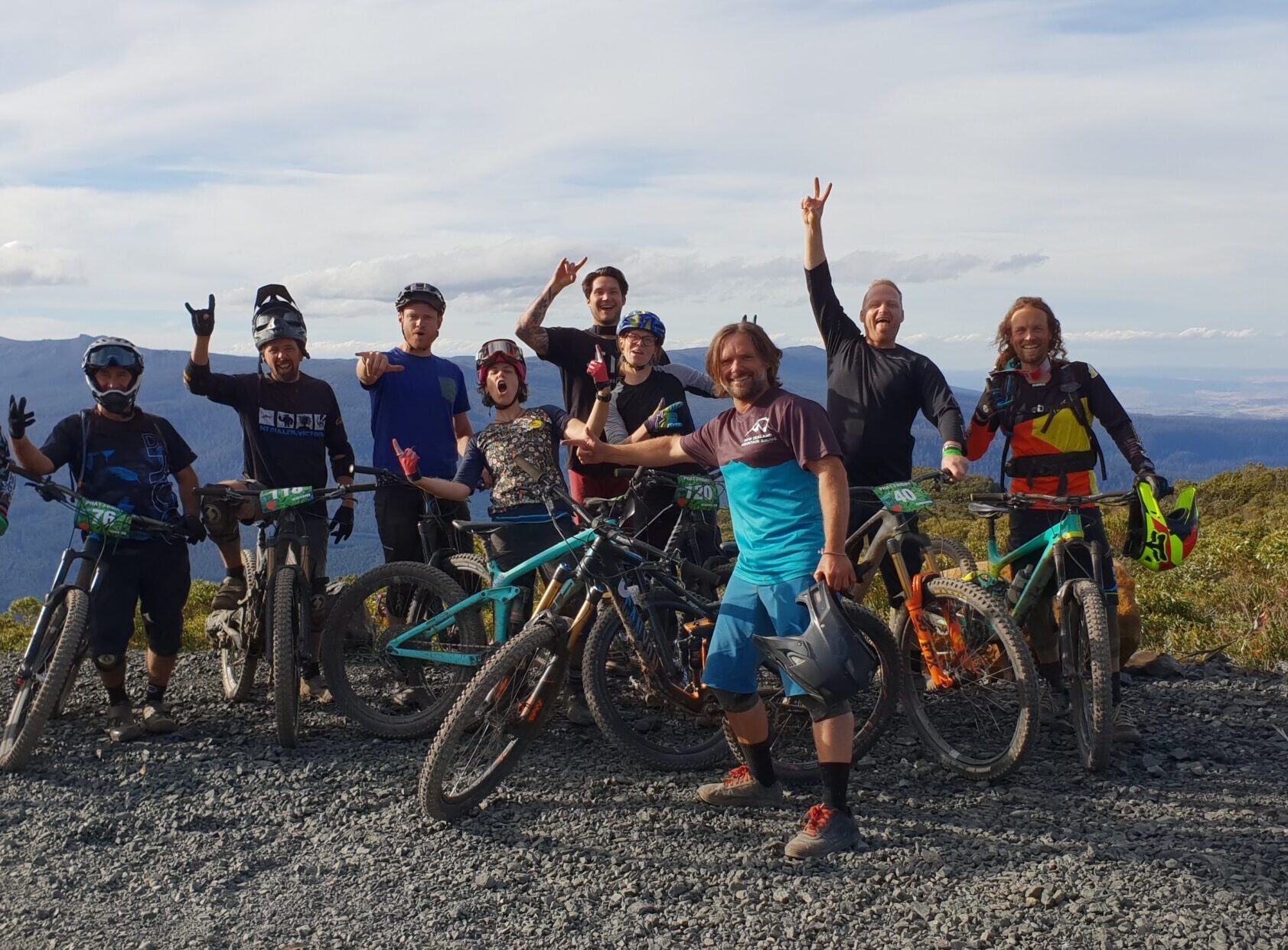 2017 With mountain biking becoming a new obsession, New Zealand Mountain Biking was launched, running multi-day riding adventures for riding enthusiats from all around the world.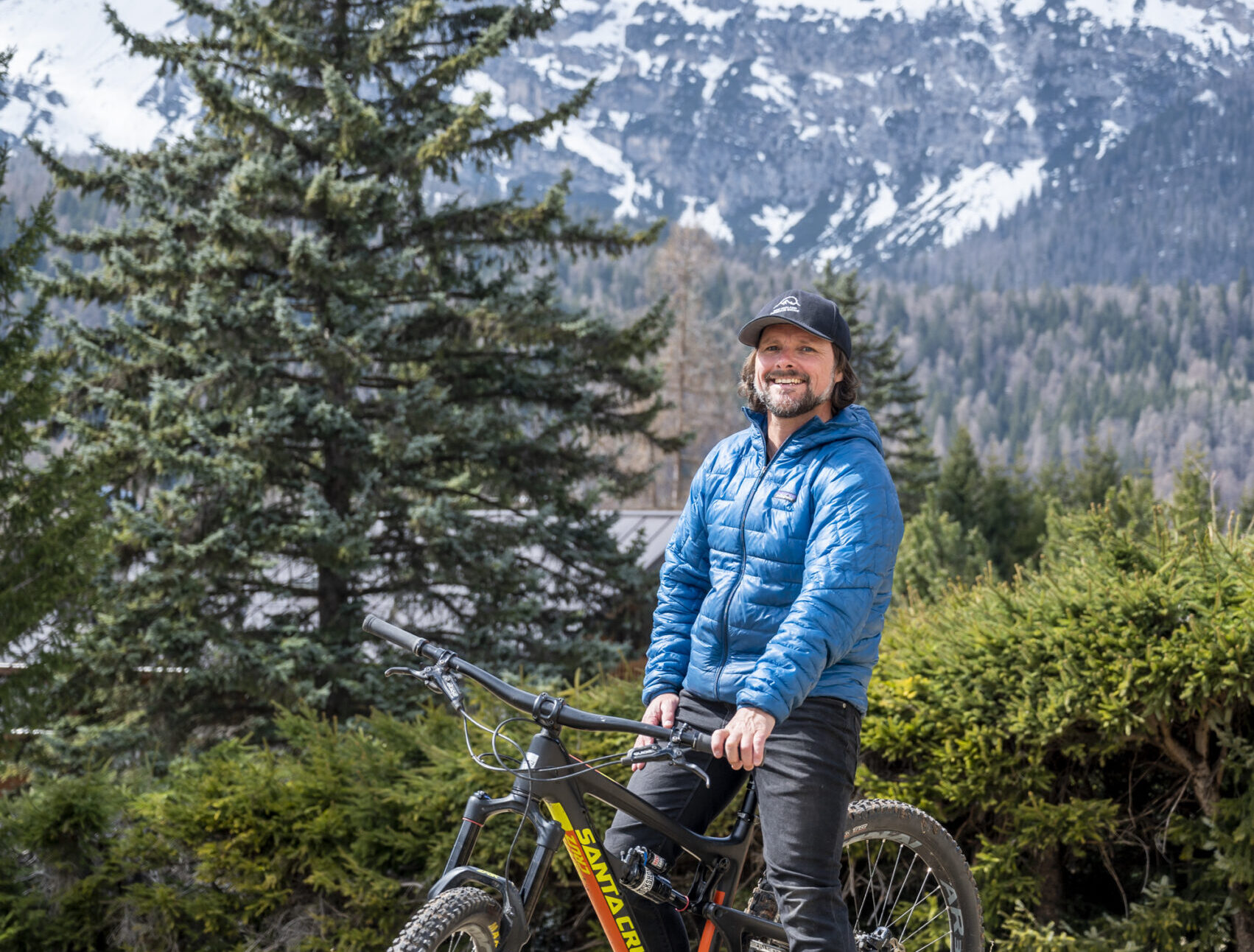 2019-2021 A return to Italy to design ski and hiking adventures, took a sudden hit with COVID 19, forcing a return to New Zealand and the formation of the now new partnership with the Conqueror. A new chapter begins!
magic moments. make them count.
Before You Go…
Get in touch for our FREE 12-Day Everest Base Camp e-brochure, with all the trip details, past client reviews and full itinerary.
Please enter your details below.